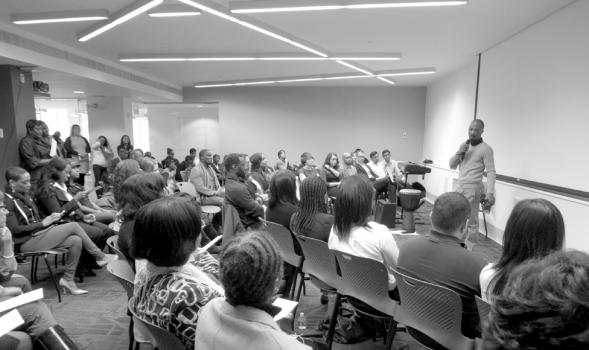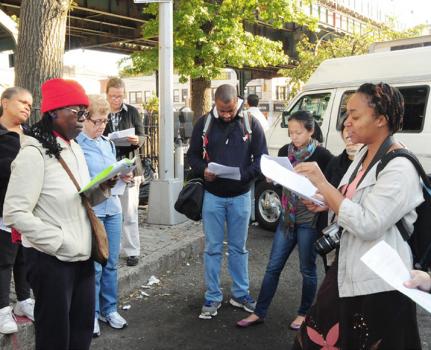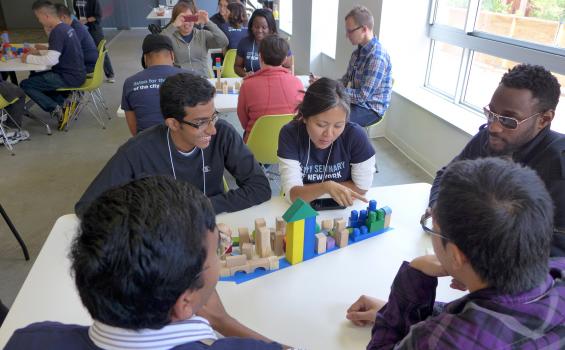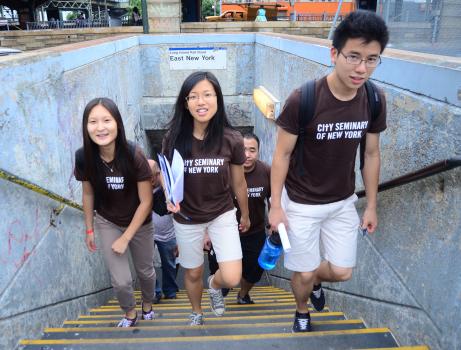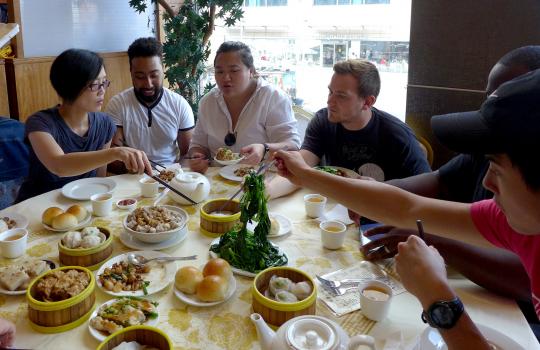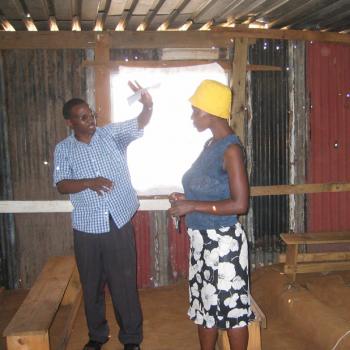 At City Seminary, we come together as neighbors, families, churches, and friends to listen for what God is doing in the city. We become God's peace by learning and growing together through the practices of ministry including Scripture, the arts, the senses, prayer, pilgrimage, and the classroom. Together we cultivate transformative and experiential learning, embody a model of applied theology, and develop generations of leaders for ministry.
Being a part of City Seminary helps to inspire and sustain faithful and innovative practices for a lifetime of ministry. Whether we work on Wall Street or in the South Bronx, we walk alongside each other as we seek to use our gifts and callings to serve Christ in the city.
For more information or to RSVP for an open house, please email learning@cityseminaryny.org.
City Seminary of New York is dedicated to being an intercultural and multi-ethnic community. City Seminary does not discriminate on the basis of age, sex, race, marital status, national origin, veteran status or disability in its admission policies and educational programs.